It is ideally situated at the heart of the village of Briennon,
not far from Charlieu, a medieval town labelled among "the most beautiful detours in France",
in the Roanne area – the high place of gastronomy – and the south of Burgundy,
a good hour's ride from St Etienne, Lyon or Clermont-Ferrand.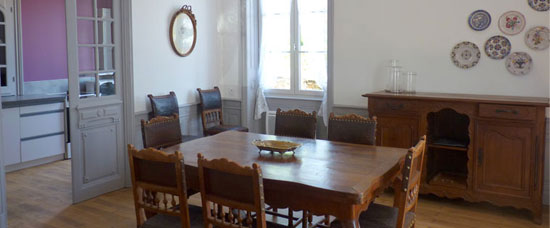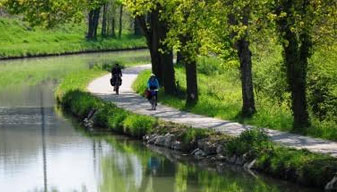 The Green Path
and the Pilgrims' Way
The cottage verges on the St James of Compostela Pilgrims' Way between Cluny and Le Puy-en-Velay , the GR 765 and the Véloire, cycle route green linking the port of Roanne to the Saône-et-Loire.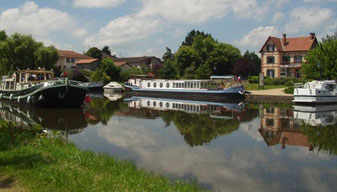 Briennon and its marina
The choir and the bell tower of St Irenaeus Church are registered as historical monuments.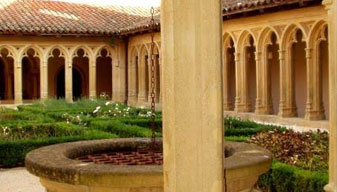 Tourism information
Our territory is full of tourist and leisure offers.