The Green Path and the Pilgrims' Way
We welcome groups of pilgrims, hikers and cyclists.
Remember our house can be rented in whole!
The Velloire! This is a course that will delight cyclists, rollerbladers, people with reduced mobility and other hikers. Secure, marked and forbidden to motorized vehicles, this route is ideal to walk with your family.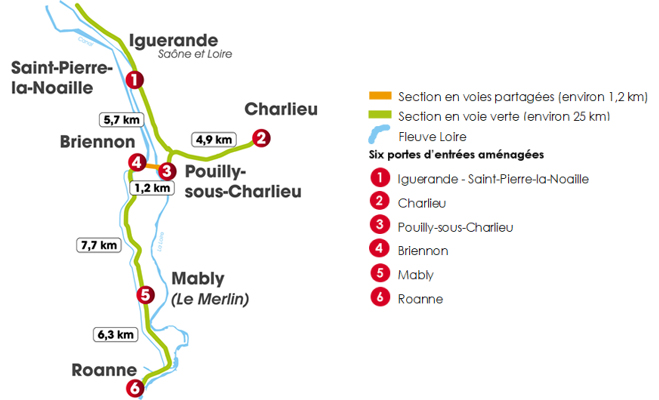 Religious and rural heritage,
Natural heritage and gardens,
Theme museums and homes,
River tourism,
Gastronomy and traditions,
Viticulture,
Hiking,
Knowledge and crafts,
Villages of character and outstanding villages,
Rich and varied cultural program.